she? who is she?
yeah, she is the cute
SAIDATUL AMIRA.
kenapa dy tiger plak?!? eish, ta paham lar.
oke, cause dy minat ya amat dgn watak tiger dlm <winnie the pooh>
smpy aq pon naik heran, haha [weird laugh --"]
pernah dulu, her ex boyfie kasi adiah tiger dkt dy.
dy punya lar sayang dengan tiger tu.
but now, diorang da clash. putus. kesian ann!
[sai, mr T ta layak utk ag. ag bole cari yg berjuta kali lebih baik drpd dy. anyway, apa susah, mr min + mr amy kan sedia menanti ag] huakhuak.. ;)
so, aq ngan kawan2 aq [nabella + tiqa] plan nak cari tiger and kasi dy as birthday present.
lastly, aq ngan nabella beli kasut tiger utk dy!
tiqa plak beli hp chain tiger dkt dy.
so sweet (:
kami hya berharap agr adiah ta seberapa ne mampu bt dy hepy dan ta lupakan kami smpy bila2!
cause, we all
LOVE
her friends!!
to her :
heppy birthday dear (: !
comey la!
aq pon nakkk!
hakhak :-)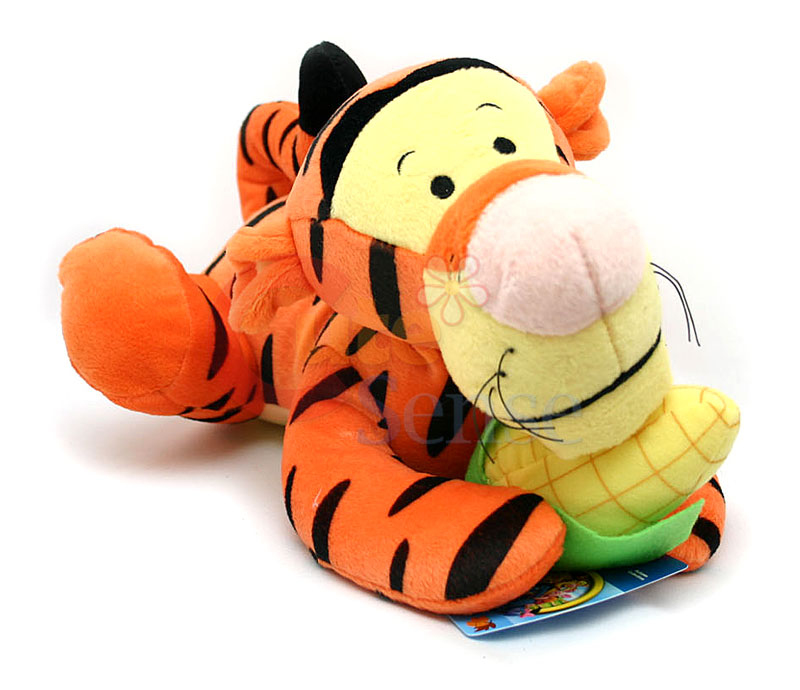 nahhh~
ne lagi chomey kot!
rasa nk pi beli bagi kat dak airis qairina satu.
haa!
yg ne aq suka dari dulu sampy bila-bila!
muahmuah~
hello, my name is fat pooh :')
POOH + TIGER <3
pooh ngan tiger adalah kwn baik selamanya.
cewah, mcm patrick ngan spongebob la plak -,-
hoping that aq ngan dy pon akn jdi BF forever~
insyaAllah !! :))
syg gila ampa we!
[
nabella,,saidatul,,afifa
]
lots of love,,saranghae!